News & Updates
Check out our Featured Runner - Sabrena Bartram
2013 End of Season Celebration Speech & Photos
Congratulations to the 112 people who did all 8 races in the 2013 season!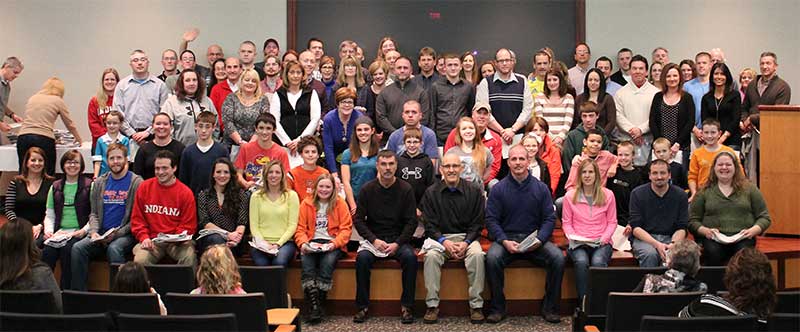 *The 2014 schedule has been set.
*Carpe Viam is now open. Save up to $70 this year by signing up for all 8 races by May 12th.
*Rule change: Participant age for all races and the series will be based on the athlete's age on 12/31/14.
*Please direct race-specific questions to the appropriate race director.
Rod Waltz and Ashley Stephen are co-chairpersons of the 2014 WCC committee. They can be contacted at wccChairman@wcchallenge.org.